Pre Ballet and Tap
Ages 3 - 7 years old
Introduction to Dance
Develop Poise and self-confidence
Flexibility and Mobility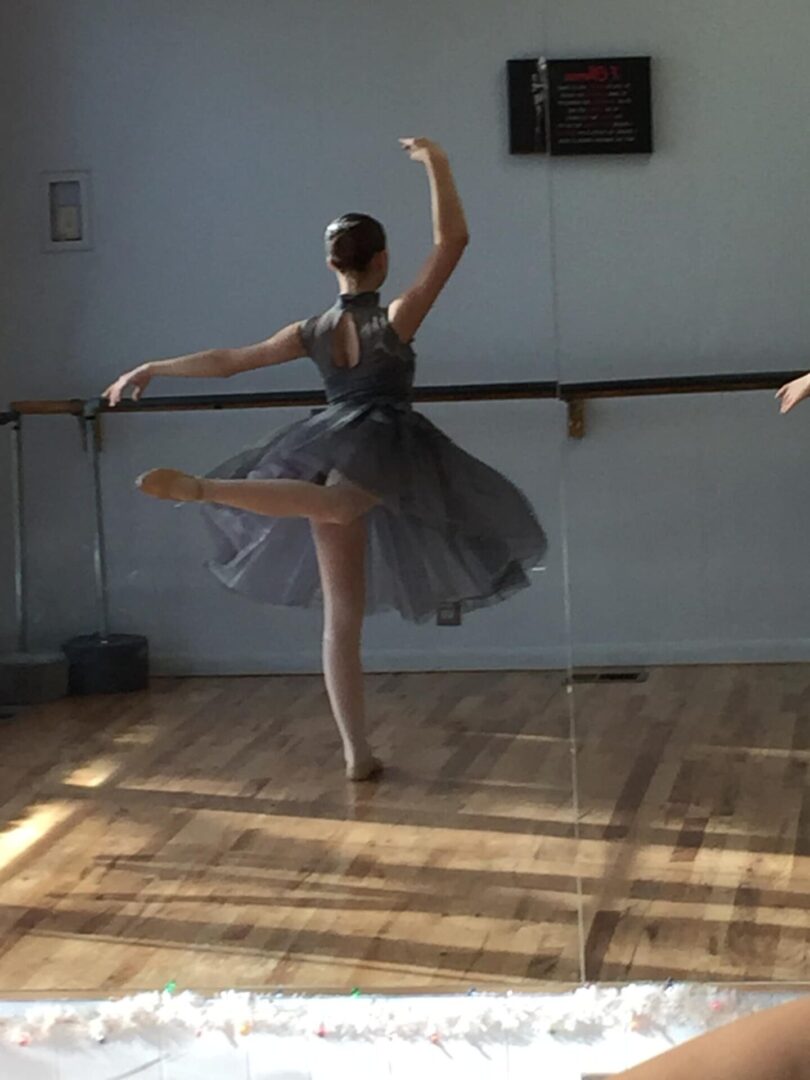 Pre Ballet and Tap
Ages 3 - 7 years old
Introduction to Dance
Develop Poise and self-confidence
Flexibility and Mobility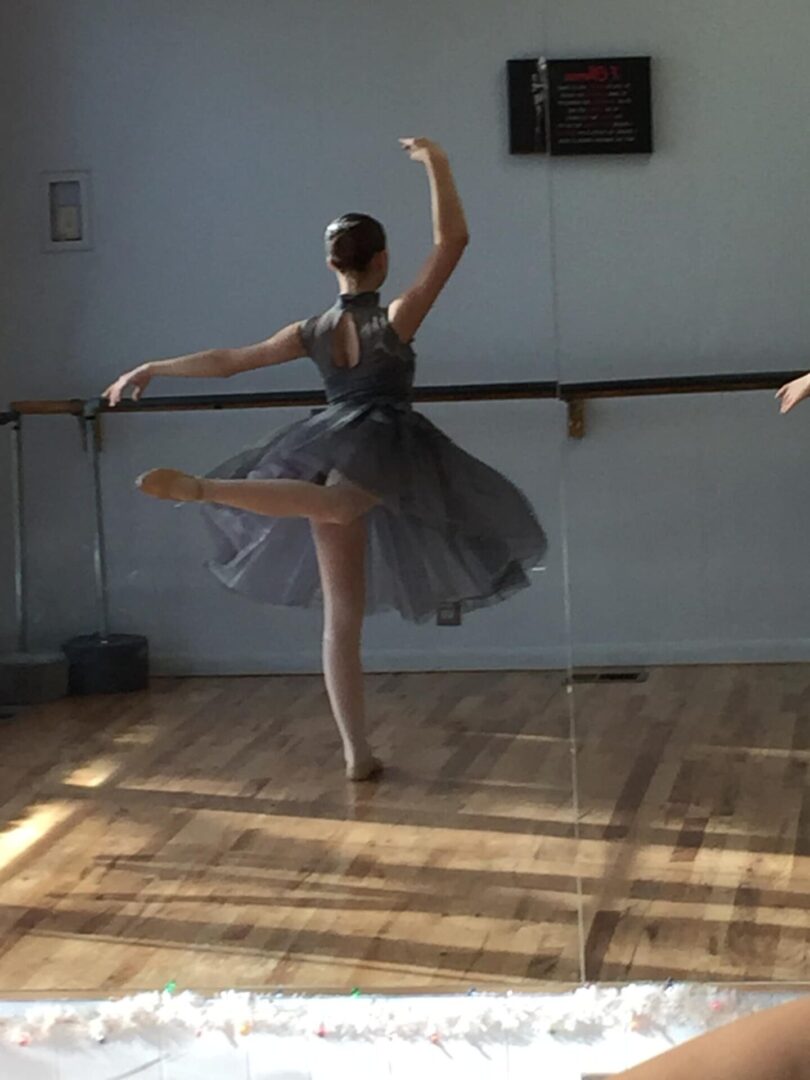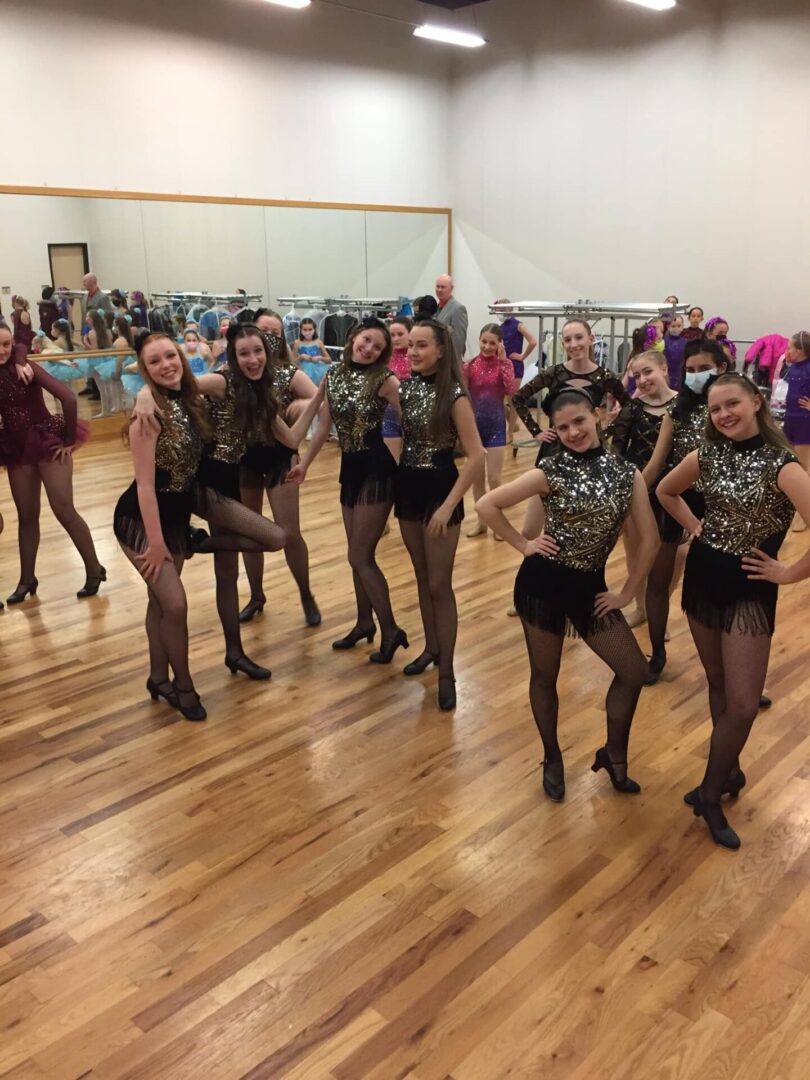 Ages 3 years old to adult
We offer training to students aged 3 through adult. Dancers may enroll in a junior tap company or tap company. We offer traditional tap, rhythm tap, theatre, and Irish.
Jazz Dance
Classic Ballet
Ages 8 years old to adult
Classical ballet for ages 8 years to adult.