Since our opening in 1978, LaRae's Dance Unlimited has offered dance training of the highest quality. Students learn and grow in the disciplines of tap, jazz, ballet, hip-hop, and Irish Celtic step dance in the tradition of Riverdance.
The standards of the school are reflected in the outstanding achievements of the students who have studied at the school. We take pride in our students who have made auditions for the Ballet West Nutcracker and won positions in school as cheerleaders, drill teams, and dance teams.
We are very proud of our former students who are currently on dance scholarships or who are working in the field of performing arts.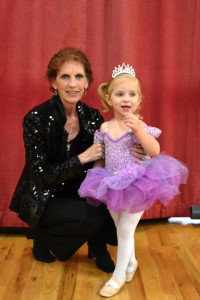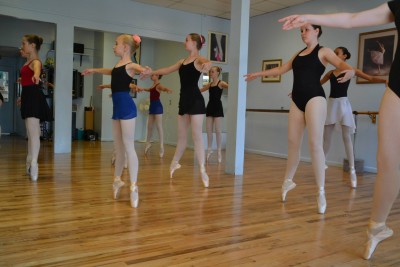 Philosophy
The school demands the best of each student, expecting that each student work to his or her highest potential. In return, the school gives the care and attention each student deserves. We work to promote artistic and personal expression and development.
Program
We offer training in ballet, tap, Irish step dance, and jazz. While based on the tradition of the art form, our school is progressive in keeping up with new trends. The heart of the school is based on discipline and technique. We choose to provide performing opportunities instead of dance competitions.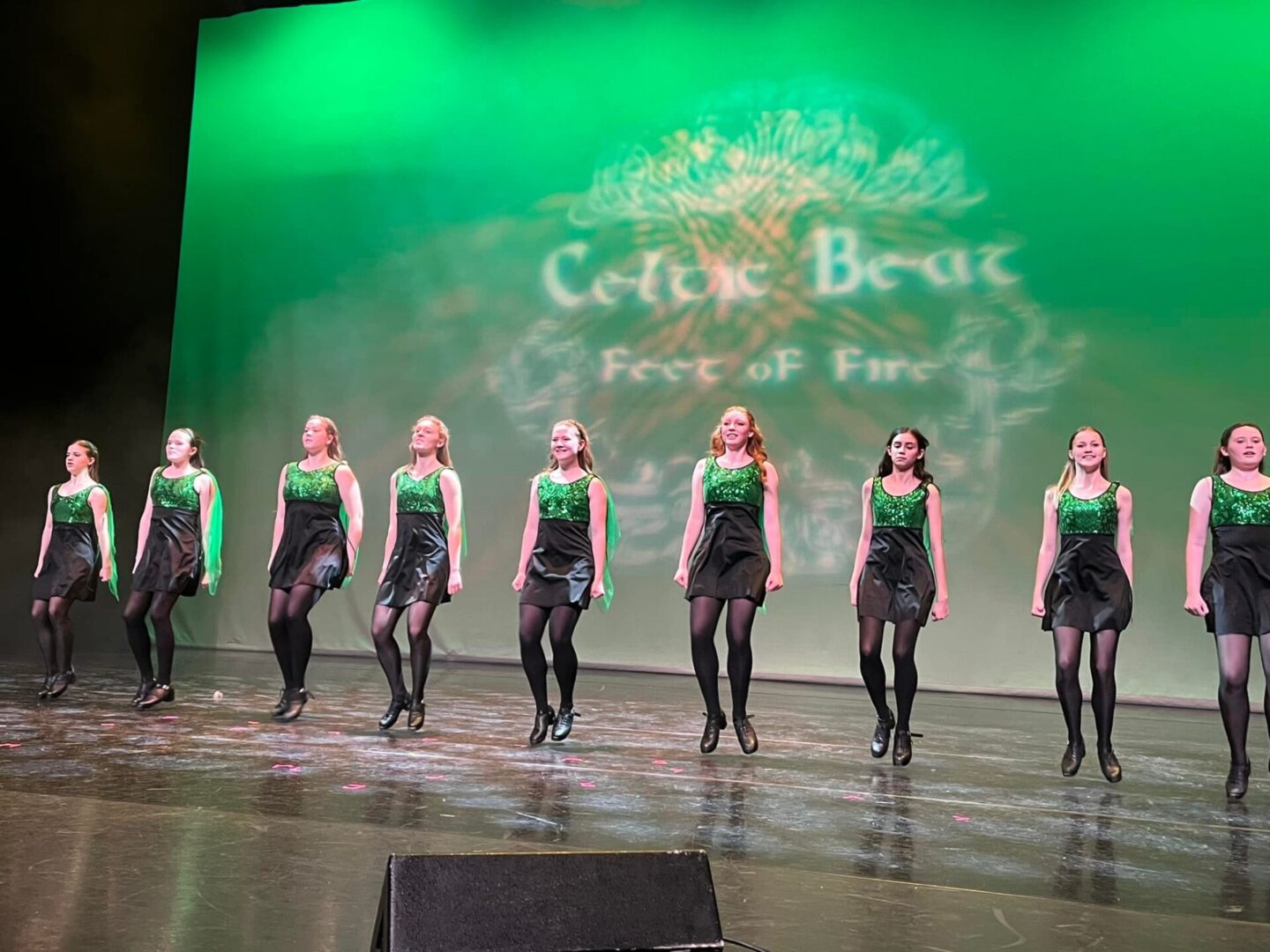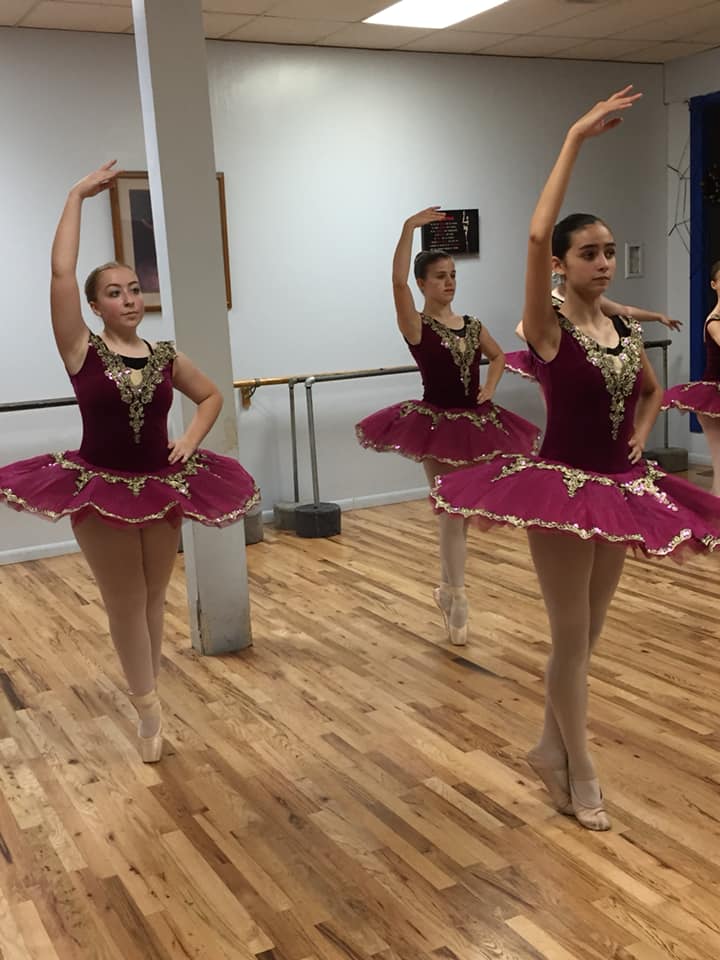 Faculty
The school is owned and directed by LaRae R. Thackeray. Having 45 years of dance and teaching experience, LaRae will be personally involved with each class. LaRae's Dance Unlimited will offer guest teachers throughout the year along with workshops to give students broader training.